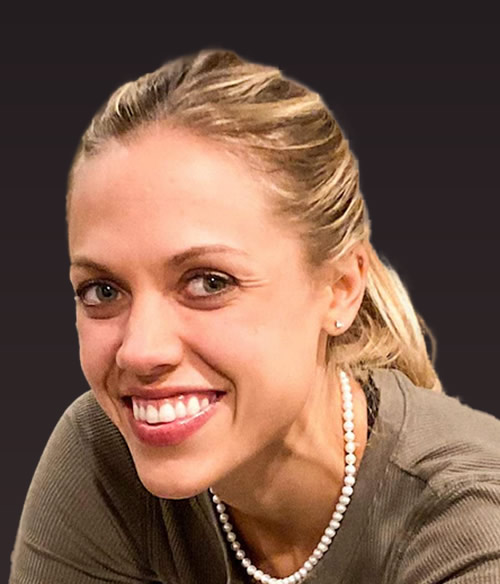 Jessica Palliser is a recognized authority in the world of Airbnb assets, with unrivaled expertise that spans from expert evaluation to maximizing cash flow potential with each property she touches. Her passion for Airbnb is unmatched, as she seamlessly navigates every moving part of this dynamic industry. Jessica's track record speaks for itself, having successfully managed numerous properties in multiple states and counting. Her ability to transform assets into lucrative investments has earned her the Super Host reputation as a one-woman wrecking crew in the space.
While Jessica's professional accomplishments stand for themselves, her life's passion extends beyond real estate. She is a dedicated animal lover and has channeled her entrepreneurial spirit to rescue animals in need. Jessica's commitment to positively impacting the lives of animals is truly inspiring, as she devotes her time, resources, and energy to this endless cause.
Connecting with Jessica Palliser is undeniably one of the best business moves one can make in the vacation rental space. Her deep knowledge of Airbnb assets, entrepreneurial drive, and unwavering dedication to animal welfare makes her a force to be reckoned with, even though she'd never take the praise. Whether seeking expert advice in the real estate realm or looking to align yourself with someone passionate about making a difference, Jessica Palliser is the person you want on your team.