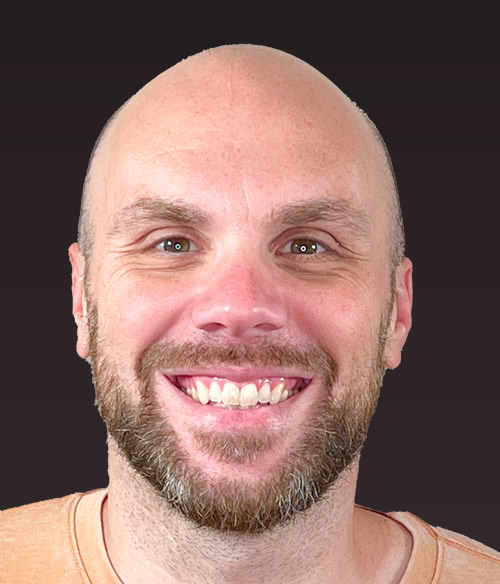 Jason Lucchesi is a highly accomplished and well-respected real estate investor who has made a significant impact in the industry. With over 15 years of experience, Jason has successfully completed hundreds of real estate transactions and has earned a stellar reputation for his expertise and innovative strategies. Born with an entrepreneurial spirit, he embarked on his journey in the real estate world at a young age and quickly discovered his passion for helping others achieve their investment goals.
Jason's success can be attributed to his deep understanding of market trends, his keen eye for identifying lucrative opportunities, and his exceptional negotiation skills. He has a remarkable ability to analyze potential deals and devise creative solutions to maximize profits and minimize risks. As a managing member of the renowned No Flipping Excuses real estate investment company, Jason has built a strong network of industry professionals, allowing him to leverage resources and forge strategic partnerships that further enhance his investment endeavors.
Apart from his remarkable business achievements, Jason is also a dedicated mentor and educator. Recognizing the importance of sharing knowledge and empowering others, he has developed comprehensive training programs and workshops that have helped countless aspiring real estate investors navigate the complexities of the market. Jason's teaching style is practical and results-oriented, providing his students with valuable insights and actionable strategies to succeed in their own ventures.
Outside of his professional life, Jason is known for his philanthropic endeavors. He actively participates in charitable initiatives and supports various causes, aiming to make a positive impact on society. With his extensive experience, unwavering dedication, and commitment to excellence, Jason Lucchesi continues to be a driving force in the real estate industry, inspiring others and leaving a lasting legacy in the field of investment.