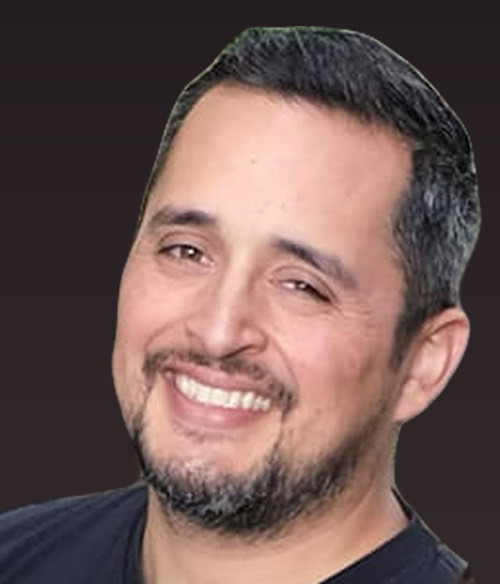 Michael Bredthauer started real estate investing in 2011. Within a few short years of working with Jason Lucchesi – No Flipping Excuses, he has become an accomplished investor and educator for building a real estate business and flipping properties.
As a full-time investor and educator, Michael has taken on the Chief Information and Acquisitions Officer role, where he works alongside the team, working on our investment strategies and helping our student community add the same elements to their businesses. As one of the top negotiators on the team and the technology officer, Michael crafts deals with sellers, builds workflows, and leads management automation.
Currently, Michael lives in Indiana with his wife and 2 boys. His hobbies include water skiing, camping, listening to music, going to the beach, and spending time with close friends. Michael is a technology enthusiast and brings that drive back to the community, benefiting everyone with what he learns.